WA Settlement Services is an independent, boutique settlement agency in the heart of Northbridge, Perth, looking to shape the settlement process and make it a smooth, uncomplicated experience for individuals or organisations buying or selling property.

Established for over 30 years, WA Settlement Services is owned by Tracey Vermaak, who acquired the business in 2016 and today leads a small team of talented and experienced Conveyancers.
Why choose WA Settlement Services?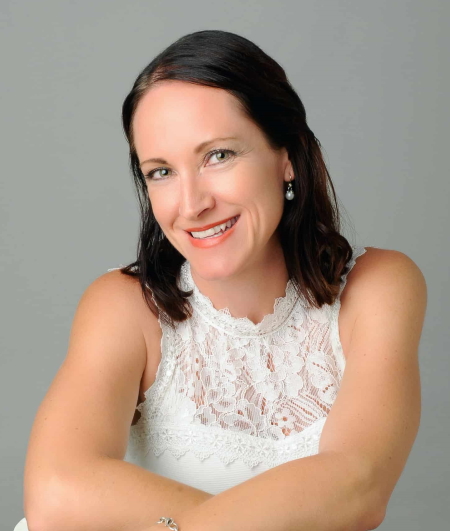 Director and owner of WA Settlement Services, Tracey was born with an aptitude for numbers and keeping a cool head when working under pressure. These two skills led her to pursue a career in conveyancing, becoming a fully licensed Real Estate Conveyancer in 2010.
Licensed Settlement Agent


Renae started her career working as an Outside Clerk in a law firm. She soon developed a genuine interest in the settlement process and managed to get a promotion as the leading conveyancer's Personal Assistant. The rest is history.
Extremely caring and with a sharp eye for detail, Cassey handles all administrative tasks, ensuring everything at WA Settlement Services runs like clockwork.
What does a Settlement Agent WA do?
A Settlement Agent prepares the necessary paperwork to change the name on the property title deeds from the Seller's name into the Buyer's name.
Subscribe to our newsletter to never miss an update
"Thank you very much for your assistance with my settlement. I would be happy to recommend Tracey to any of my friends and colleagues. You have ALWAYS done exceptional work on any project that you have done for me, so recommending WA Settlement Services is easy."
"I will be passing your firm on to many people no doubt as you have all done a wonderful job on my behalf. I seriously could not have done this without all of you. Thanks so much"
"Thank you Tracey for all your hard work and support. Your professionalism and efficiency are a credit to you and has resulted in an easy and non-stressful process of getting into our first home. I will be more than happy to refer you in the future. Thankyou!"
"Thanks for the work you have done for me. You can rest assured of an excellent reference. Hope you all have a Merry Christmas and a fantastic New Year."
"From a personal perspective you have been of great assistance to me over the years and your professional approach to work was certainly a strong point."
"Thank you Tracey. I must say how professional and efficient I have found you to be in this matter. Thanks for helping us to work through this process which has been somewhat emotional."